Ache?????
October 20, 2017
Never dreamed? a nightmare???? would surface
Until the day u told me ur suffering ????from lupus
Ur rapidly fading away ????
On my knees for the Lord I pray????
Would it be selfish to ask for u to stay ????
Knowing the pain is growing everyday
I love? u I really do
never meant to take the last of u
All I'm going through I still find a way to smile????
As the pain simmers for just a little more while

Mommy when u go
I juss want u to know
I'll feel u in a wet drizzle???? to the fluffy white 'snow ??
 
I pray the lord not to take ????????
Ur soul before I wake ????
Seeing ur corpse will make me ache????????
Down on my knees as my body will shake????
Imma stay strong for u ????
One day I'll be up there wit u ????
Imma go to college and graduate  ???????? too
Everything I do will be for u
U tell me everything gonna be alright
But where u gonna be when I need u to hold me tight
U luv me in despite
Everything I do that ik ain't right!
When I close my eyes????
I hear ur wailing cries????
I read in between the pain of ur lies????
Feeling of emptiness when a luv one dies???? everywhere I look imma See ur face in the skies????

I hear u I really do
I juss wanna stay close to u ????
I'll call ur name and get no reply????
Never thought  My mommy would go bye-bye????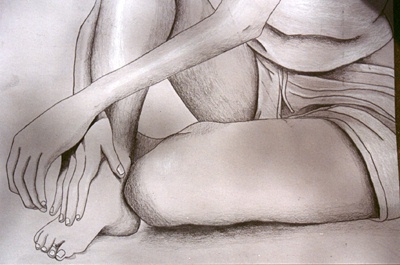 © Omar M., Phildelphia, PA