Don't hurt her
October 19, 2017
Don't let her bony fingers grip the toilet bowl
with hollow cheeks flushed and damp
massive blue eyes seeking safety
in a suburban bathroom
rushing streets and pouring rain
kids laughing and skidding through puddles
the ripples from training wheels and light up scooters
like sickness swirling down the drain.
Don't let the thunder send waves through her tiny body
every crack of lightning a whip on her visible spine
her mind tortured in a war zone miles away.
Don't let her choke out apologies to me
for drool and tears mixing on linoleum tile
for her back trapped against peeling floral wallpaper
for borrowed toothbrush bristles speckled with brown puke.
Don't force her to back out of plans
miss her little sisters birthday party, my graduation.
Don't steal weekend trips with her mom,
middle school movie nights
and trade her lonely, guilty blanket heaps
chilled sleepless nights
with blinds drawn shut
darkening
dirty teenage bedroom
the googly eyed poster
looking down on pill bottles and rotting tea mugs.
But, if this is the only way I can have her,
my sweet girl.
Let me text her under the dinner table
sending bands to look up
on days when a simple trip to grandma's
feels like treacherous journey.
Let me sleep against her side
patiently awakening with every bony knee jolt
and holding matted blonde hair out of the way
every
single
stormy
night.
Let me make her bed,
run a load of worn through laundry
chatter about boys and the city and my classes
provide normalcy
swish the blinds open
provide light.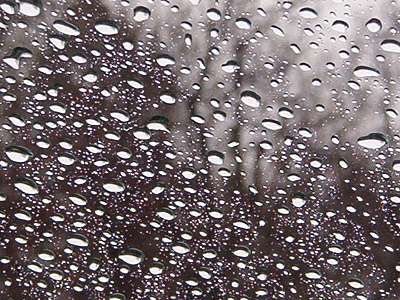 © Terrin C., Humboldt, IA