A Pale Poison
October 19, 2017
"Without an alarming red,
How will you know-
That you are killing yourself?"
 
A colored consciousness creates your commentary.
Until your clay-like thoughts consume you.
Cancer candy a candidate for carbon monoxide dignity.
Woe is the woman who sleeps;
     Writing worn words to soothe the sorrowful.
It began with an honest communion-
                                                                 of compassionate confession.
           Watch her and exclaim "What a clever beggar."
Doubt her despair;
     Impel her to crave blossom bondage.
Life is just a montage of sins seen-
                                                              through sunken eyes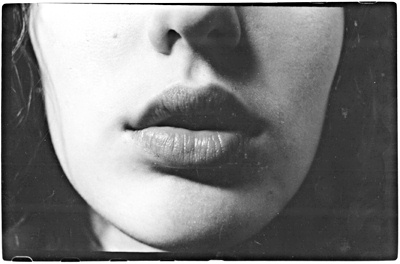 © Samantha A., Southbury, CT