Meditative Medication
October 13, 2017
A
vast ocean,
Devoid
of anything but shimmering lights.
An ocean
- Inside -
Gently swaying back and forth,
With slight swells cascading through
Your fabric.
Your Fibers.
Your Life.
You find yourself here when you sleep each night,
But your dreams wash over this place like a blanket.
Your mind
Your thoughts
Your feelings
Fill it,
When they
shouldn't.
We murder this place,
This deep contentment,
With our ever immersive
Selfs.
This place,
This ocean,
Its beauty isn't in itself
It is itself.
It's inner and outer.
Roaring to life only after you
Fill it up again.
You give it life to read it-
To reread it.
And it in turn strips away you
To remind you.
Of you.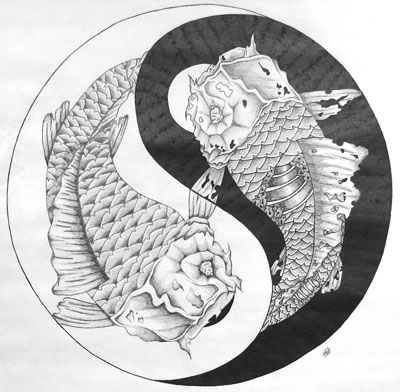 © Matt F., Pierz, MN