Women
October 12, 2017
At a young age we are told to become quiet,
To hide behind our strong men.
To bear the children, clean and cook,
And look pretty.
While the men work jobs and support the family.
But what if the roles were switched?
Women do not have to learn how to become strong,
For we have all the power inside us.
Generation after generation, women have been set aside to raise babies, watch after family, and care for the elders -set aside to do the hardest jobs, the thankless jobs, the hurt filled jobs.
Women for years have been discriminated on for just being called women because we seem weak.
Women, we are told to become quiet because our opinions,
Will make us seem ugly.
If a simple opinion makes me ugly … I am an ogre.
My opinion is a wildfire and I was not born to be simply put out.
Women, we are all strong and fierce,
and never let an ignorant man tell you different.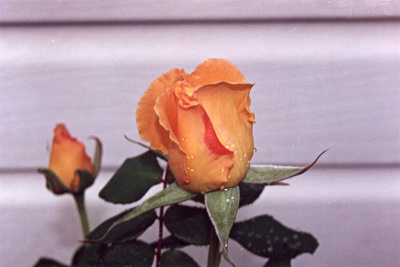 © Jamie U., West Hempstead, NY