A Gypsy Soul
October 12, 2017
I have a gypsy soul.
A heart that craves freedom like some Lana Del Rey song.
Since birth, it skips a beat to the sound of the words road trip.
My poor parents never being able to keep track of me.
Constantly running into the deep of the forest.
The belly of the beast.
Completely encapsulated in the vastness of the greenery.
The rays of light beaming through the canopy creates a sense of grandeur that the most expensive, fancy, uppity, chandelier lighting couldn't even come close to.
The overwhelming earthy smell near that creek behind my house heals my soul with every breath I take.
My heart on fire, burning and yearning for a journey so glorious and rare it changes me as a person.
I'm a wide eyed kid in a candy store overwhelmed by the choices of what road to go down.
I will never stay in the same place too long, never get too comfortable,
so don't ever try to hold me down.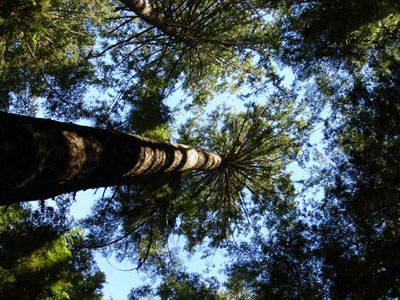 © Janine M., Winnipeg, MB, Canada