Journey to the Top
October 11, 2017
The stairs spiral
and begin to narrow,
as I climb even higher.
I walk around a corner,
and the walls and floor
start to slant
like a fun house.
I peer out the tiny window
and am shocked
by how high up I am.
My legs burning,
I reach the top
of the three hundred and twenty
step climb
and gaze around
astounded.
The sun blazes
over the Roman landscape.
I stare out over St. Peter's Square
and the rest of Rome.
I see people in the shade
trying to escape the heat,
the luscious green grass
in the Pope's garden,
the cramped streets of Rome,
and mountains in the distant.
I want to stand here
gazing at the beauty
forever.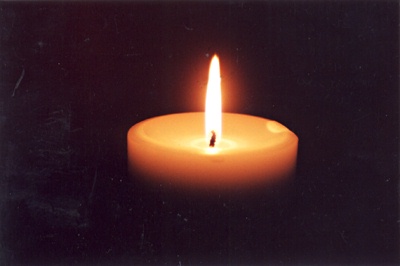 © Ashley D., Philadelphia, PA