Taking Things for Granted
October 11, 2017
Someday, I will stop taking things for granted
The little things.
Not the big things;
The roof over my head, the car my parents bought me,
The bills they pay, the money they earn at work,
But the things that go unnoticed.
The way my parents buy groceries every week,
The way my mom reminds us, "Don't forget to brush your teeth,"
The way my dad used to help me with my math homework,
The way my sister does roundoffs and back tucks in the living room,
The way my brother looks up to me, even though he won't admit it,
The little things that bring me joy and happiness,
The little things I'll miss when I go to college.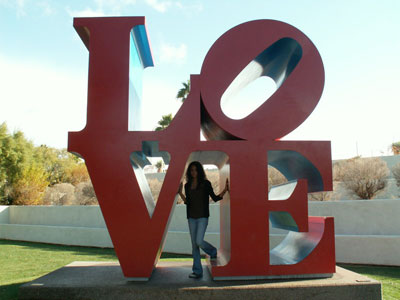 © Shannon E., Glendale, AZ