lovely
October 10, 2017
then we forget about what moss is like because we have taken life to it's logical extreme
i am unsure of how to write about this. say something about anointment, syrup, confusion while you're lying in bed and not feeling anything, confusion while you reference and rereference things you have read for answers.
symptoms are usually what end up striking the final blow. side effects. blood thinners.

drawing your data from a line that's been drawn so often that it is  unintelligible and no different than the skin around it

we will take ourselves to the logical extreme of living and we will figure out how to love it.

the moss comes later. we don't worry about it now.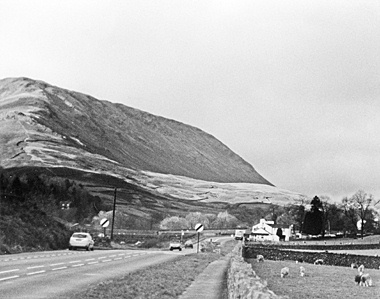 © Eleanor J., McLean, VA