Small
October 10, 2017
The river pushes the porous pine downstream, down stream, down, blue ripples finding weakness in the decay, no life here, he said, no life worth living, she said.
Her pastel hair brushes over her petite, crème nose, as she wanders through the mumbling market. She leaves it there, reaching across her face. She's consumed by the floral stand, by a red rose with a single dead petal. She plucks the brown, withered scale, drops it, watches it float down into a muddled puddle in between two cobblestones. Perfect, once more.
So, honeysuckle little dew drop smile, you think it's funny, little flower petal, don't you, washed up, salty sea urchin, I can't believe you have a name, I can't believe we breath the same air, you small, insignificant ant. 
There was a note posted to a brick wall in Edinburgh. It rained for three weeks straight, but there, on the wall, the single ink-blotted paper stayed. A month later she removed the paper but the words stayed imprinted on the clay surface. A constant reminder.
The little boat floated downstream, down stream, down. The little boy in his checkered overalls crouches in the moist brown earth below a maple tree and watches his paper boat saturate with moisture and dissolve into nothing with the river.
All small, insignificant ants.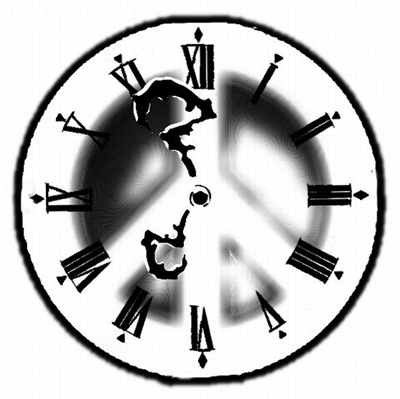 © Joseph S., San Anselmo, CA