Depression
October 4, 2017
I'm not suicidal, I'm not mental.
My strides for happiness are monumental.
Few I hold sentimental, mostly the non judgmental.
A meaningless life lost an cold,
thoughts and feelings don't feel as my own,
I Drown out the sounds with the salvation of my headphones.
Alone, how can I condone these thoughts in my dome.
Alone, how can I continue to build a home.
Alone, I roam searching for a change of tone.
All alone, so many Lies I've been told.
Behold a soul, seeking solace in the unknown.
Why cope, only to postpone the unavoidable well known,
The darkness so perfectly foretold.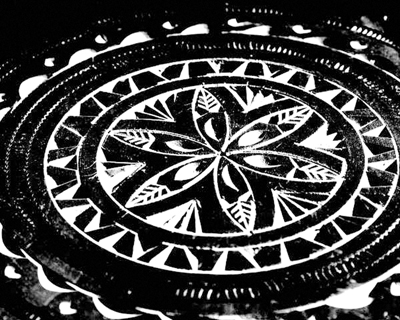 © Micha C., Toronto, ON, Canada