Best Day of my Life
October 4, 2017
Your typical school day, like a day on the farm:
Too many things to do,
not enough time,
The longer we go,
the more tired we get.
The amount of people,
Oh so many.
But the cows are plentiful, with their loud cries for feed.
As the day moves on, all we wanna be is done.
But it seems like you always find a way to learn something new,
No matter what you do.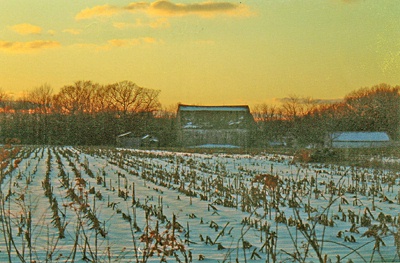 © Liz K., Rockford, MI