Happiness
October 4, 2017
These days,
I can't believe anything anyone says.
They say,
"Money can't buy you happiness,"
but I see happiness in a little kids eyes
when their parents buy them their favorite candy.
"You shouldn't go off
looking for happiness,"
says the people who
have been looking for it
their whole life.
People even say,
"Happiness starts with the letter H,"
but mine . . .
mine starts with you.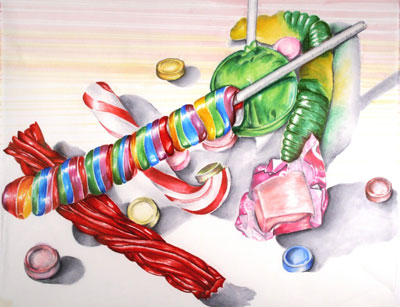 © Jamie B., Fairport, NY