Writer's Block
October 1, 2017
The blank page stared back at me,
mocking me for leaving it bare.
Teasing me
for being unable to lay just one word down.
My knee bounced up and down
as a bodily exhale of frustration.
It wasn't that I had nothing to write,
it was that I had anything to write.
Endless possibilities speeding past me
and I couldn't get a grip on any one of their tails.
Of all the directions I could go,
And all I found capable of writing,
Was my inability of writing.
This is all I came up with
Please don't be mad at me,
Be mad at my writer's block.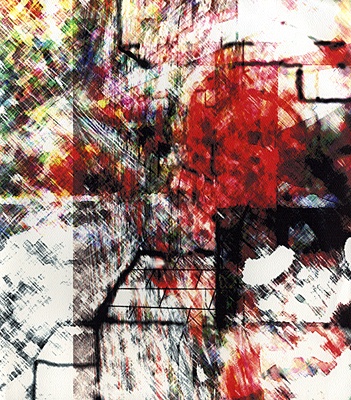 © Preston M., Galesburg, IL