The Hot Tide of Summer
September 29, 2017
The hot tide of summer washed away
the rains of spring.
The tide brought upon us
a period of peace and warmth.
The flowers grew stronger and bloomed
in a bright array of colors.
Red, pink, yellow, and purple were their hue.
The children running freely into the longer days galore.
So passes the warm summer tide
and the falling waves of autumn
crash in.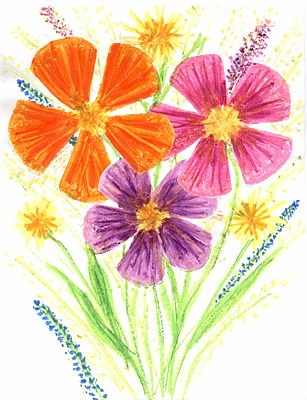 © Marissa M., Rockford, MI