Your Dark, My Light
September 29, 2017
The Dark is nothing but my shroud
Something she never wants to be around
The Light is just feigned happiness,
Looking like she feels nothing less
With all I did for you, I cannot fathom
How you could hit me
Like I'm some type phantom
I wonder why I still call you baby
While you just ignore me on a daily
The Dark became my friend, depression a companion
Chained to the walls and left abandoned
While your Light became your downfall
Your words slurred,
walking drunk,
crashing into walls
You want to "get loose"
So go ahead and choose
Do you really want me,
or do you choose that guy that's been getting friendly?
I remember that day, when you were there for me
Wrapped me in a hug,
And pulled me closely
Had me thinking "Could it really be?"
That I finally experience Light, it was so exciting
But then you left me, just like the rest
I guess, once again, I failed the test
The Dark is nothing but my shroud
Something I must stay around
While you can stay in you Light,
Keep acting like it's so bright

What is this I hear?
Oh welcome home baby,
I'm surprised you came back here.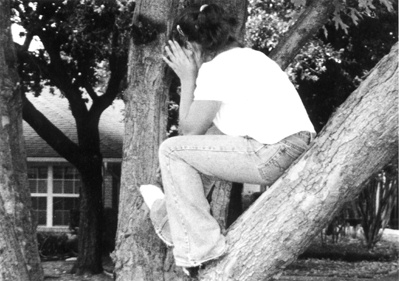 © Allyson S., Highland Village, TX