Sasha
September 28, 2017
I am a black toy poodle, fluffy.
A rescue puppy who may be scruffy.
A love for my owners so deep that I cry when they leave.
And when they come home, I am finally relieved.
I bark when I see figures walk down the street
and leap when my owners give me a treat.
I may be old, but I act like a pup
As I run and chase toys and jump up.
I'm an obnoxious dog that knows how to push others' buttons,
And I don't know when to put my voice in a dungeon.
I scratch at the door when I need to come in
And wait for a cookie from the bin.
I am a tiny toy poodle who loves to run,
And I cry when I'm the only one.
I am a black toy poodle, very laid-back
And am always wanting a snack.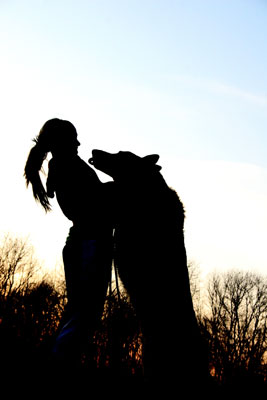 © Brittany U., Terra Alta, WV