Is 'i love you' the new 'LOL'?
September 25, 2017
?"As I contemplated you, the hands of the clock froze.
As I leafed through your old rusty pages, I found my blurred reflections."
When do these broken phrases replace our daily diaries?
When does WhatsApp autocorrect suggests 'relationship' when you type 'R'?
When we think we are drenched in the depths of what is called love.
"I bleed love" those thirteen year olds flaunt, casually.
Those 'three magic words' *not so charismatic, in the contemporary atleast*
have been floating hither and thither quite too often.
We, the youth, have lost our tracks, everybody does.
The real question is how soon will we be back
with some bigger blinkers?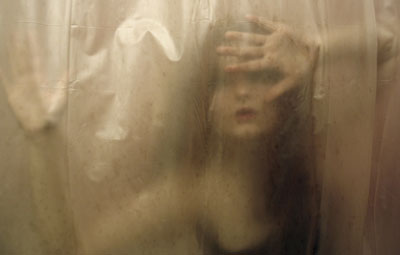 © Emilie E.