Strings of Bond
September 23, 2017
Hair lovely as a cloth of silk,
Face perfect as a morning shine.
Talks gleaming as a  morning shine,
It's so beautiful I found someone alike.
Beauty preaches to the lower,
Your mind preaches to my senses.
Your presence makes it worth to be,
Balancing the highs and lows in me.
I'll be there for you whenever you need.
I'll be sharing with you all my deeds.
Clap for something really worthy,
Dance with me it's really lovely.
Your company is intriguing I must say,
You are the star in my small galaxy I must say.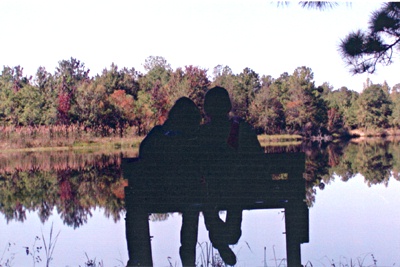 © Heather J., Slidell, LA