Dead Spirit
September 22, 2017
They say the stars shine brighter
When the night is dark;
But last night there were no stars
Shining in my soul.

What brought the darkness?
Why is my soul troubled so?
That reason has a name,
The one my heart loves.

She brings me joy
When we're together;
But when we're apart,
My heart suffers.

Three years have I been fake,
Pretending to be smart and talented;
Indeed, it is feigned,
The result of hard work.

I desire true love,
The fruit of honesty and trust;
But how can I be honest with Her?
Will She understand?

I am seen as well-behaved,
The payment for my behavior;
But I desire to be corrupted,
To have a taste of the life of others.

I have no dark vices,
Neither in liquor nor cannabis;
But I am aware of my weakness,
And given the chance I shall fall.

Why must I torture myself?
I know the life I desire
Will not bring me true joy;
Only She can!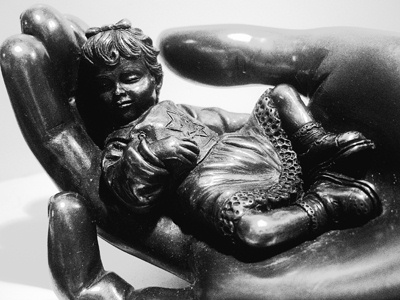 © Dat L., Worcester, MA