Spectrum
September 27, 2017
Toothless and knee-high, I summoned
kingdoms from particles of sand, sung pirate tunes
to the hum of my sea-lion heart.
The pond's leviathan cries pounded against rocks
on the slippery shoreline, beckoning small worlds of serpents and mermaids who basked
in their own majesty, defying the gravity of tides.
My eyes were stars that trapped entire universes
in their galactic matter. Kraken and hydra soared taller
than the heavens, battling each other to a symphony of sirens
while I, a spectator, gazed from the water's edge.
But my limbs have grown. And this portal has closed.
In its place, a pond of murky-green algae, fish asphyxiated on dried pebbles
and hydrocarbon, the cobalt-sapphire-ultramarine
hymns of mermaids swallowed by silence. And I no longer
felt a loss as to why I was blue.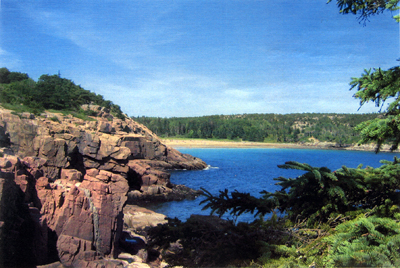 © Annie Y., Northborough, MA