Shawn Mendes
September 27, 2017

Shawn Mendes is an Elephant.
He is running free through the wild
and has no care in the world.
His voice is warm blanket
comforting you and keeping you warm.
His smile is a lightbulb
that lights up a whole room.
He is the Michael Phelps
of singing.
Shawn Mendes is a lion
strong and fierce.
Yet sweet like honey.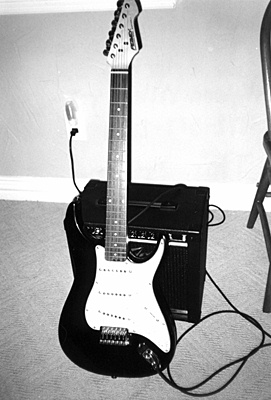 © Adam B., Highland Village, TX