Stranger
September 26, 2017
I don't know you.
Someone so important as
You and I don't know you.
A stranger I see everywhere
In me.
In my eyes, my nose, my high arched
Eyebrows, my forehead, my olive
complexion, my reflection.
As much as I try to fight it,
I am you.
You're part of the gap in my life.
Try to move on, but I see you even
in my last name
I feel different because of you,
Can't relate to anyone.
A stranger has affected my life.
Why don't you just leave me alone?
I am not you.
I don't know you;
You're a stranger.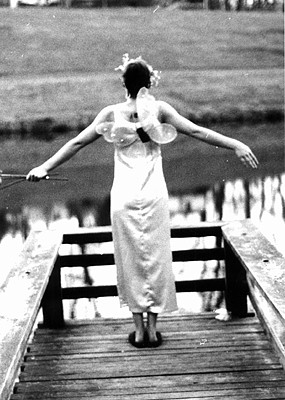 © Jessica T., Cincinatti, OH