No More Loyalty
September 26, 2017
I wish I could tell you
How much you meant to me
Even after that one fight,
Even after I realized I hadn't been able to see
Because no matter what,
With all the lies you've told me,
I should hate you, but…
I cannot.
All those days we spent together,
All those times you dried my tears…
Were for nought.
Now I have finally realized,
You dried the tears that you caused!
Brought truth to lies,
But you paused…
To think of a way to get you out of your mess.
Even though you hated me,
You told me the exact opposite,
It's time for me to do the same,
But the other way around.
So when you see me,
And I act all brave and tough,
Please don't try to win me back over,
Because inside I'm crying.
And now I know my too much...
Will never be your enough.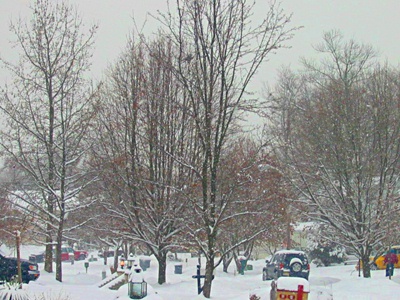 © Kristen S., Sewell, NJ