Where I'm From
September 19, 2017
I am from the yellow farmhouse on Pine Lake that I grew up in
which seemed to lack heat in winter and
where no amount of air conditioning kept it comfortable in summer.
I'm from the dimple on my right cheek,
and the short one of my friends.
I'm from hearing Amanda say "Kayla, shut up," "You're being annoying,"
and "You're a brat."
I'm from my mom meeting my step dad when I was eight and moving to Austria,
where I learned German in months.
I'm from the excitement when my brothers were born,
and not being the only child.
I'm from my parents saying "Kayla, we're moving to Bali!"
and thankfully going back to Austria four months later due to the bugs and heat.
I'm from moving to Wisconsin in what felt like a sub arctic winter,
  determined, but nervous, to complete the remaining of eighth grade.

And getting my tonsils out weeks before freshman year.
I'm from lazy weekends spent at home where I wouldn't leave,
binge watching Grey's Anatomy and shopping online
for things I don't need like more cheap clothes and overpriced bracelets.
I'm from my love for dogs,
like the three I had: Tilly, Cleo, and Daisy
and the grin on my face,
when my grandparents bought me a puppy I called mine.
I'm from a family that worked hard seven days a week,
that values honesty and loves to celebrate Christmas.
I'm from weekends leading up the the 25th of December,
where I woke up the smell of cookies being baked.
I'm from the experiences of my childhood,
and the family that made me who I am.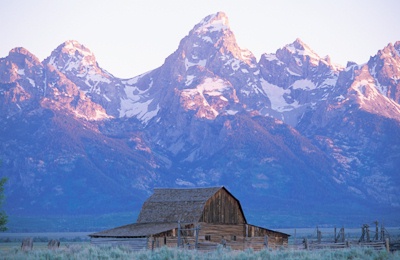 © Jay F., Annapolis, MD