Why can't you see me?
September 5, 2017
You see me, but you don't see me.
You see my shell.
You see who you want to see,
the perfect daughter you've always wanted, but I'm broken and you can't see it.
Why? Why can't you see it?
Because you don't want too.
You see the mask I wear each day.
Allowing you to keep the daughter you want. 
The one who follows the rules perfectly.
Not the one who strays from the path.
I see me.
I see who I am beneath the shell.
Beneath the expectations and assumptions you have.
When will you ever see me? the real me.
Will you ever notice the person looking back at you is not the person I see in the mirror?
How long will it take for you to notice?
Too long.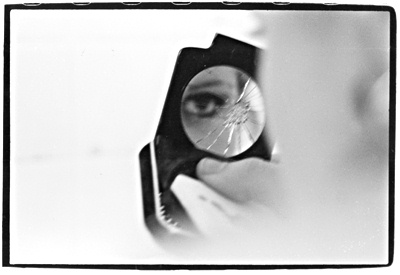 © Heather W., No., Brunswick, NJ