Broken
September 4, 2017
I was crazy for you and you never knew.
You broke my heart and left me hurting.
Now I'm lost and don't know what to do.
All because of you.
You,
The same person who swore never to hurt me.
You did.
You,
Who said you'd always be there.
Now you're gone
And I'm left empty,
Broken,
And lost.
Thanks to you I can't move on.
Thanks to you my heart is broken
And the pieces are scattered.
Nothing left,
But thank you for reminding me of something.
I can't trust anyone.
I built a wall around my heart for a reason,
Because of people like you who are only in my life to hurt me.
And because of you...
I won't let my heart be broken again.
Because of you I don't know when I'll love again
Or if I will,
But I know I won't make the same mistake twice.
Because of you I've learned my lesson,
Again,
And I won't come back.
You just reminded me why for so long I kept closed up.
Why for so long I never let anyone into my heart.
Why I never told people things about me that mattered.
Why I didn't trust people to begin with.
Why I never believed people's promises.
I don't know how you managed to make it so I trusted you or believed you,
But I did.
Now I'm broken and scarred,
But at least I won't come back to you.
I won't trust you.
I won't believe you.
I won't love you again.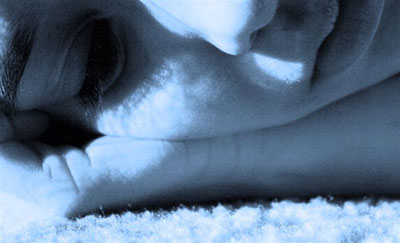 © Paula B., Katy, TX