Lonesome
August 24, 2017
The world is loud.
Traffic, cars zooming around,
It's hard to hear.
If the end is near,
But I prefer silence.
A peaceful protester in a world of violence.
I yearn not to feel.
It's been 3 years and my soul hasn't healed.
Why am I breathing?
If everyone I loved is leaving?
They don't understand.
You didn't understand.
I just need a helping hand,
But everyone is letting me drown.
And now I'm having thoughts of hitting the ground.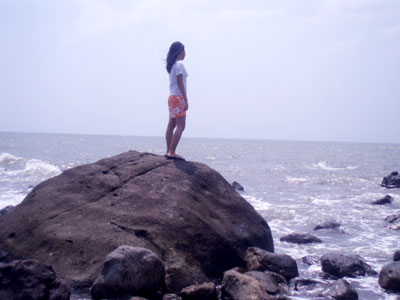 © Grace L., Bacolod City, Philippines