Pressure
August 22, 2017
Like a blade through my heart,
Like the silent cry of a scared child,
It penetrates my soul,
Consuming my inner affairs,
Until I am gone.
Like raindrops falling from the sky,
That will never return to paradise.
Like the insatiable hunger of an angry wolf,
That will destroy its prey,
Until all, it's gone.
I am carrying the world on my shoulders,
Its heavy mass slowly breaks my spine.
Programming my moves,
And breaking my fragile heart.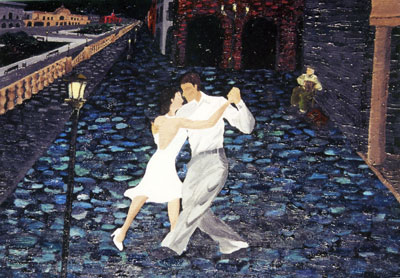 © Elizabeth M., Kannapolis, NC