Compulsion
August 7, 2017
Addicted to writing,
I surrender to the fantasy I created.
Stabilize my prose
Or wreck it?
Developing the plot,
I struggle with a protagonist and antagonist.
Get hooked on a surprise plot twist
Or a straight story line?
Reeling from withdrawal,
I am bleary-eyed searching for a remedy.
Woken up now in a cold sweat
To aid or disrupt my creativity?
Stuck in that moment,
I feel powerless.
Left to cope on my own,
After reluctantly vanishing as the creator.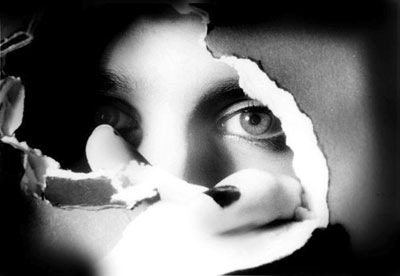 © Tabatha B., Peoria, IL