Me, you ,who?
August 5, 2017
Me, you, who?
A girl from my school died, she committed suicide.
So the day we all found out we cried.
Things were good for a while.
Because of the loss of that child.
No one seems to care anymore to be kind to one another.
But during that time we were all there for each other.
Kids call each other names and make fun.
But at the end of the day looked what it' s done.
I thought that maybe things would change.
But everyone just stays the same.
I want to speak up when I hear kids being cruel.
But would they even listen to me, because I am  not cool?
We all  know what it feels like so why do we do it ?
I am just trying to make sense of it all.
To make sure no one else falls.
I think of her every single day.
To those closest to her I don't know what to say.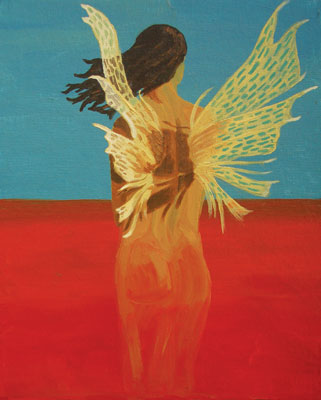 © Allison F., Langhorne, PA