The Exit
July 6, 2017
The exit is this way, to your right.
I am showing you how to leave, so please
don't tell me that you want to stay.
If you forget what we had and realize how
toxic we are, you will see the door up ahead.
Down this hallway you will see all our memories
that you need to forget.
If you look down towards the floor, you will see what happened and
why I need you to exit.
You are walking in a burning building.
It's a pretty familiar building.
You saw it every day and never noticed that it was
burning.
The thing is,
I am the burning building.
And the exit is this way.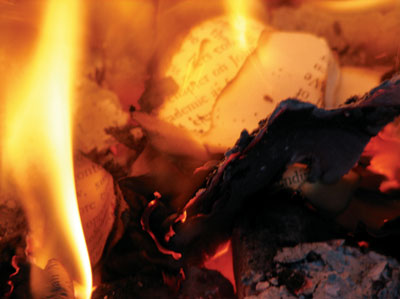 © Elizabeth H., Jordan, NY