The Truth About School
July 3, 2017
School.
A place where children are taught.
A place where children have fun.
A place where children follow their dreams.
This is pretty much all true, it's not lying. 
But it's not telling the whole truth.
Honestly school is boring and if you're a student then you definetly know what I'm talking about. 
You've seen the YouTube videos.
Honestly, those videos suck.
!0 types of girls in your highschool ?
You'll see in these videos the MEAN GIRLS and the NERDS and the GEEKS and the JOCKS.
But who are they to identify us.
You must thinking this is some stupid article.
And thats true.
I found this website while searching for highschools.
And I really dont have much of an inspiration or an ambition but I'm bored. So, basically if youre reading this article and you actually read the WHOLE article, then youre pretty disapointed. 
Sorry to get your hopes all up.
And now youre pretty bored.
After all youread this article and youre pretty much still reading.
that feeling is called bored.
and thats how i feel about school every day.
so, thats pretty much it.
oh, but dont go on thinking im some emo student who hates the world and has a dark soul and likes being alone.
no, thats me. 
Im actually pretty popular *she said lying*
nope, not popular just wierd.
and bored.
so i guess the title was kinda like clickbate.
 well, no 
weellllll, idk
but you waisted your time in reading this .
sorry for all the spelling and grammaar mistakes :)) 
im not actually sorry since im not even trying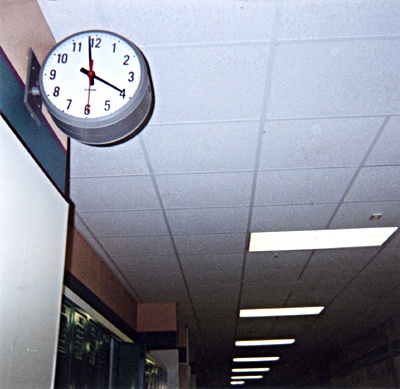 © Blake B., Highland Village, TX