Mangoes and Friends
June 8, 2017
Mangoes
orange, tropical, sweet.
Perfect for summer,
a tasty treat.
Mangoes.

Friends,
fantastic, supposing, and sweet.
As timeless as a grandfather clock.
Always good to have,
friends.

Both of these are sweet,
and wonderful to have.
But even mangoes
can be stickier than friends.
At least mangoes can't break your heart.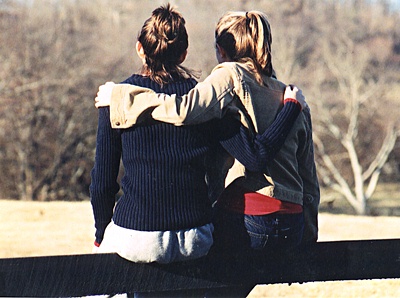 © Jaime M., Wichita Falls, TX