The Corner Brownie
June 8, 2017
We stood in a circle around the hole
A hole that would soon have someone that was so very loved,
Sunken down into.
The grass was still wet,
Drops of dew covering the green like a blanket.
We used to fight over who got what brownie,
And that was something I never imagined that would end
Every crisp sharp word that came off the pastors tongue stabbed me
I wasn't even listening to what he was saying, I couldn't
I couldn't because I know it was about the loss
First I believed it was his old age,
But I soon was told it was the pink ribbon
That pink ribbon that had seemed to wrap around his neck
So tightly that he couldn't breathe anymore
My cousins and I stood in a line.
Straight and stiff,
Tears rushing down our faces.
He was lowered
And I would never see him again
Or fight who got the corner brownie.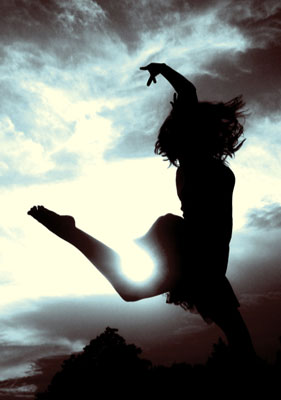 © Martha V., Morton Grove, IL