Positive colors
May 24, 2017
My mornings are pink,
Rosey layers of blankets give me warmth,
Pretty pastels, a plush cozy cloud.
Pinky promising me sweet treats of strawberry pastries.
Peachy pancakes that make me blush.
Pink rosey mood gives me a lovely sense of mind.
Yay, yellow sunny-side up eggs please.
With leomand to wash it down.
Yellow yearns for my attention.
It's an electric spark that yells out.
It makes me all daffodilly silly,
As I laugh and smile all banana crazy
To the point that I'm sicken with nervousness.
Tealy Tuesdays are tranquil
With tweets of tweety birds.
Timeless tunes make me tear.
Teal tells what it knows.
Like the enjoyment of tasty treats,
Twisted turnovers or tiramisu
all covered in tasty sauce.
Truthfully teal, it makes me confident.
These colors reflect me as a person,
Colors that carry a forgotten tune.
Colors make me warm and blush,
Or other that make silly and cry.
All colors reflected around and within me.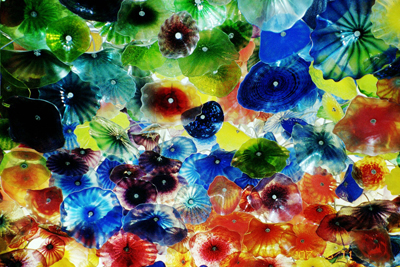 © Shawn P., Las Cruces, NM