Today I Feel...
June 13, 2017
Today I Feel sad.
Summer break is nearly over, there is still homework that needs to be done, sometimes I just wish I could stay young.
Today I feel sad because I feel like the odd one out.
Everyone knows each other like beautiful grown flowers, while I'm the new growing sprout.
Often, I think about the future which makes me feel sad, since I always make it look somewhat bad.
I'm nervous to enter highschool, get into a good college, get my dream job, to paying a mortgage.
People always tell me, "don't think about the future or dwell on the past."
But to me, it all goes by too fast.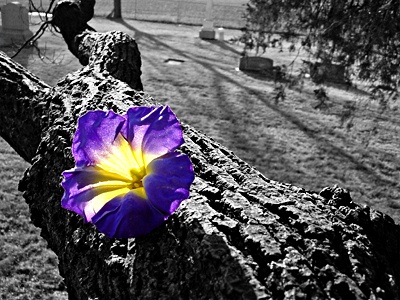 © Greg K., New Lenox, IL