The Darkness in Bright
June 10, 2017
Rigid in my standing
Magic in my hands 
Power in my hands 
Love in my soul
They say thine presence,
leaves a trail behind. 
For I shall not know
I do not witness what 
lies behind me.
Blindly, being judged 
by the everlasting mask.
Being followed
Being watched
Being scared 
Being hurt
Always trying, always trying
Children run away
Parents lock their doors
Elders pray and hope
Why must I suffer this?
Why must I live this?
But one day will do justice
One day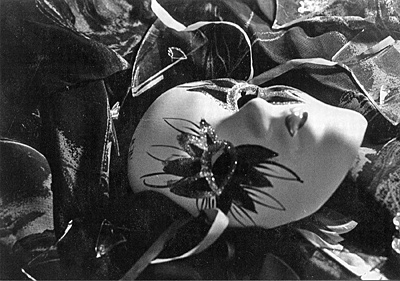 © Jena S., Cameron, WI