The Grade
June 9, 2017
When I was fourteen, I lied
to my mother. I did not want
to tell her about a bad grade.
But, as time went on, she found out
When the teacher emailed home,
I felt only guilt, guilt,guilt.
Guilt for not telling the truth,
only worried that I would get in trouble
Or get grounded, for the bad grade.
Instead, my mother did not yell,
or ground me for weeks.
She asked me why I lied.
I told her my reason,
and that i did not want
to be in trouble.
Finally, she told me
I did not need to worry, 
I would not be grounded
for the grade, but instead,
for the lie I told.
My mother said
I could tell her the truth
even when im scared,
no matter what it is.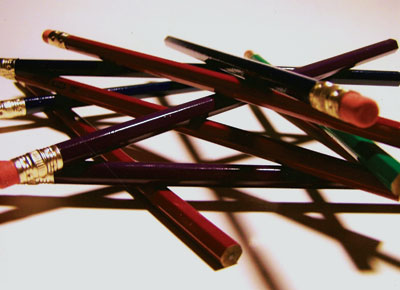 © Nicholas K., Weldon Spring, MO