Comfort in Confidence
June 5, 2017
To some, isolation provides comfort,
But the dark feelings will soon set in.
Save yourself from within,
Instead of struggling alone.
Confide in someone,
So others will know.
As you say you're okay,
Your tears slowly chip away.
It's tearing you apart
And this is just the start.
As every second, minute, hour passes,
Your body crumbles to ashes.
Shed your outer shell,
Before it's too late,
So others may see
That everyone's weaker than they seem.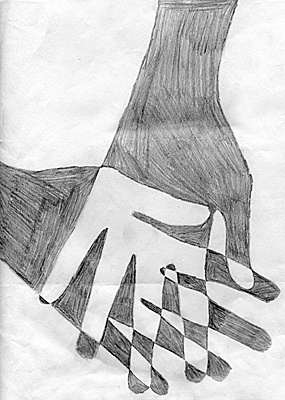 © Warlito B., Tamuning, GU