Beautiful, Right?
June 3, 2017
Sometimes it feels like music is the only way out. 
Ear buds are the only distraction from my mundane existence. 
Random keys on the piano, played in sequence, in rhythm, create passion.
Anger.
Longing.
Fear.
STOP!
Stop being careful!
Do something, be something, love nothing, hate everything. 
Punch yourself in the face and don't regret it!
Sculpt your own sculpture, paint your own picture, write your own story, be your own you. 
Don't just create something, be what you create and create everything. 
Don't you ever just exist, exist vibrantly. 
Now take your ear buds out of your ears. 
Beautiful, right?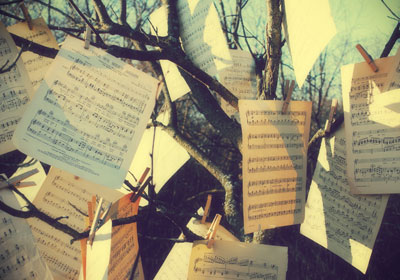 © Olivia E., Alto, MI