Beileve
June 2, 2017
What is belief without hope?
What's love without despair? What's victory without defeat?
Not an untouched individual can carry themselves with shackles bounding their destiny to chaos, without believing
Emptied and torn, your conscience is logical. But your hope is the fuel for your fire to keep on burning
Miniscule words that exit the mouths of the scornful are merely wasted air, if not used to unfathomable benefit and progressive enlightenment
Pessimism is infectious, hope isn't contagious.
It's only obtainable
Sometimes a melodic utterance can ignite the extinguished dream, to spark endless imaginable heights.
Or a ruthless society that feeds off of hopes and dreams, will enable an impactful revolution and put an end to mediocre negativity.
Perhaps simply emphasized actions can guarantee an endless supply of victorious freedom
Where is hope when your thoughts can't see past your gloominess?
Where is joy in the midst of despair?
Where are you in the presence of your deepest scars?
All hope is lost
Evil crowds you
Persuades you into conforming against your will
Strangles all the sense of ambition from your unconceived mind
Just when you can feel your flame dimming,
How the cold fills your body, and all objectives are failed,
More fuel gets added to your fire.
And your story continues to write itself, even through the rips of your most valuable pages.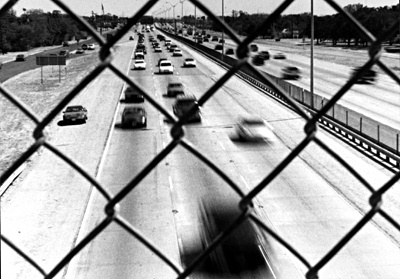 © Matt B., Highland Village, TX