Perfectly Imperfect
June 1, 2017
You are not a checklist with carefully caculated venal choices,
'looks over soul,
polished over principals,
money over substance.'
Or the formula for impeccability.
You are not a recorded manifestation of adjectives that
fabricate a immaculate human being,
'perfect, handsome, money-spinner.'
You are unrefined, and imperfect. 
You are the scraps and broken pieces
that create artwork.
You are stormy weather that
forms a picture-perfect rainbow.
You are a ill-favored pullover
that relentlessly excites your heart.
You are flawed in every which way,
but I love you so much more for it.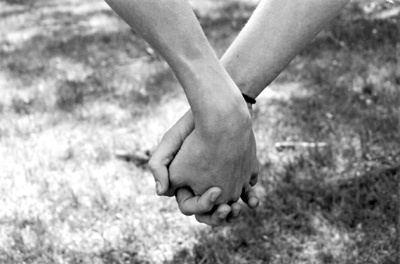 © Alexa T., Pompton Plains, NJ