The Taste of the Wind's Blow
June 1, 2017
The scent of leaves sounds a sharp breeze, 
Skipping over the jagged rocks
Of a desert forest. 
It threatens to how, but keeps a steady passing whine,
For now. 
The needles smell of birds chirping,
And heavy, fruit hanging palm trees
Above the still water
Of the oasis.
Here whining wind is absent, and is replaced
By low, humid air. 
The crinkling looks a pale blue seas,
Marked by caps of white, endlessly rolling and crashing
Over sand and stone.
The Bell's ring feels a smooth, edgless boulder, 
Warm to touch from that eye's rays, 
Worn down by years
Of flying fragments.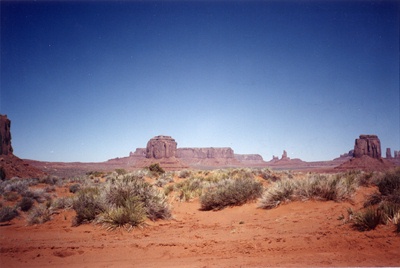 © Andrew S., Milford, CT