The World We Live In
May 26, 2017
I fight for the day my people can live unafraid
The day we can wander the streets without fearing a bullet to the brain
The day "that black boy" is finally addressed by his actual name

STOP
don't shoot!
Put your gun away

I fight for the day society stops teaching women to feel ashamed , to look away, to take the blame
Who cares about his success?
She should not be the one left feeling ashamed
When will you understand that our bodies are not up for debate?
The choice of whether or not we keep what we made is not yours
Roe V. Wade
The court case that proves the law is not enough to keep us safe
proof that the system, the people in place, the man claiming he can make america great again
is against the people of my race
Our very own president...what a disgrace
And
No this is not a "Phase",

Because he deserves to live gay and unafraid
Gender, identity,
refusal of pressured conformity
This is something you can never take away

I fight for the silenced, the victims of hate crimes, street violence, xenophobic, fascist lies and
For my women, my men, my non binary friends,
My people of color, I fight for the day you realize you belong in this place.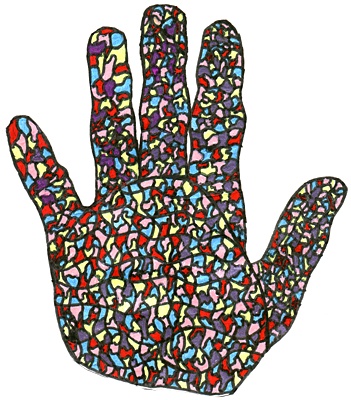 © Jesse V., Sewickey, PA