Thinking of You
May 29, 2017
When red maple leaves fall
From somewhere above,
Erasing the slate path we used to walk on.
I slowly
Think of you,
But unable to unfold the words
I've long kept to tell you
When wind softly touches the empty swings
And the empty space around me,
I think of you:
Your voice, your ponytail, and the way you used to smile.
When I am alone and
Surrounded by faceless crowds
Under the cold winter clouds,
I think of you, and
Our splitted shadow in the day I let you go.

Maybe our hands will never hold
As void fills up our hollow souls.
Yet, sometimes I still think of you,
Think of myself, think of us back in those days
As I
Finally
Walk away.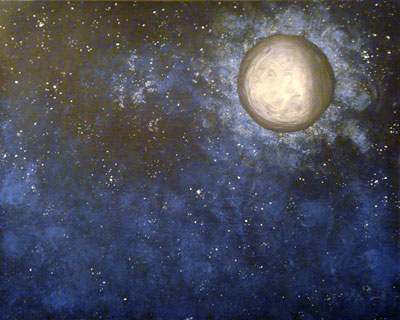 © Allison H., Vancouver, WA