When she loves someone else
May 31, 2017
It's pretty common during teenage years,
but it's always leaves one in tears.
It's a painful process, leaves onein great pain, 
it's so great, you would stand in the rain.
You meet that one person that brightened your day,
making your bad days go the other way.
You eventually fall in love with her,
but you don't realize this until after.
The whole time you loved her, she loved another man,
something you should have known when it began.
The whole time you believed you were her armor,
now your falling into depression and anger.
it always hurt knowing she never loved you,
especially when you thought she'll say "I do".
It could be motivation to move someplace else,
but it always hurt when she loves someone else.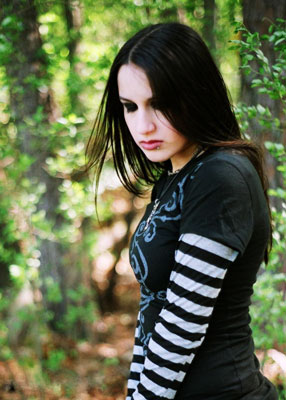 © Rebecca B., Marietta, GA