Fish Poem
May 30, 2017
I wonder lonely as a fish
Hoping I am not a shark's next dish
Because I love living down in the sea
Wherever you are you have a place to pee
I have black, orange and white stripes 
Just like nemo, remember when he got stuck in a pipe?
I do not care when people call me a clown
It never seems to bring me down.
I swim all day all night
The dark is not what I fright.
What I fear is people who think I'm yummy
I'm supposed to be in the sea, not someone's tummy.
I wonder how humans feel
If we had them for our meals.
Now that's my poem, you feel me dude?
And always remember, fish are friends not food!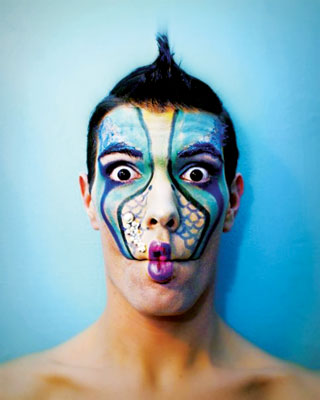 © Hannah B., Coronado, CA