My Monster
May 22, 2017
A picture breaks
is all it takes.
Running from something 
that created mistakes.
Long and scary 
and all over scary.
Growling and growling at everyone's sleep
will it ever get it's treat.
Running and running in miles of land
looking behind you is a bad plan.
Falling in a deep, dark hole
looking just like a troll.
Will it stop following me
watch out, the shadow is behind me.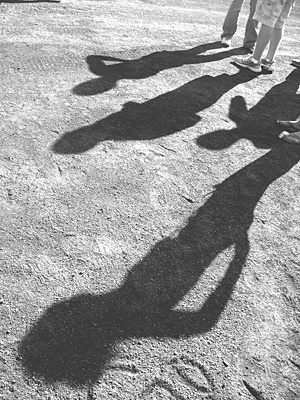 © Trella R., Mountain Lakes, NJ