Growing Up
May 18, 2017
When I was a child life was great
no worries, no cares, I never needed an escape.
Everything was so black and white
so simple and care free
but alas, I didn't cherish it
and now it has escaped me.
Eventually I grew up
and everything became a little more gray
I noticed many more things happening
each and every day.
I found I had to make choices,
sometimes neither one good
I was left alone with my conscience
just me to face the world.
Things suddenly got harder,
as they do when we progress
there were so many changes in life
hopefully some were for the best.
But now it feels like I'm stuck
I've got nowhere to turn
two conflicting view points
when will I ever learn?
Life has brought many challenges
and there are more along the way
I'm not particularly looking forward to them
even though they shape me into the person I am today.
But what shall I do?
Should I chose something more fun?
A easier way out perhaps
then I could be done.
When I was young I just wanted to grow up
be like my mom and dad
but now I just wish to turn back the clock
to a time where I wasn't so conflicted and sad.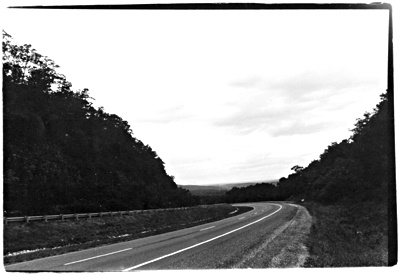 © Courtney R., Great Falls, VA